CURRICULUM VITAE – George McGILL B.Sc(Hons) AIWSc (MIMMM)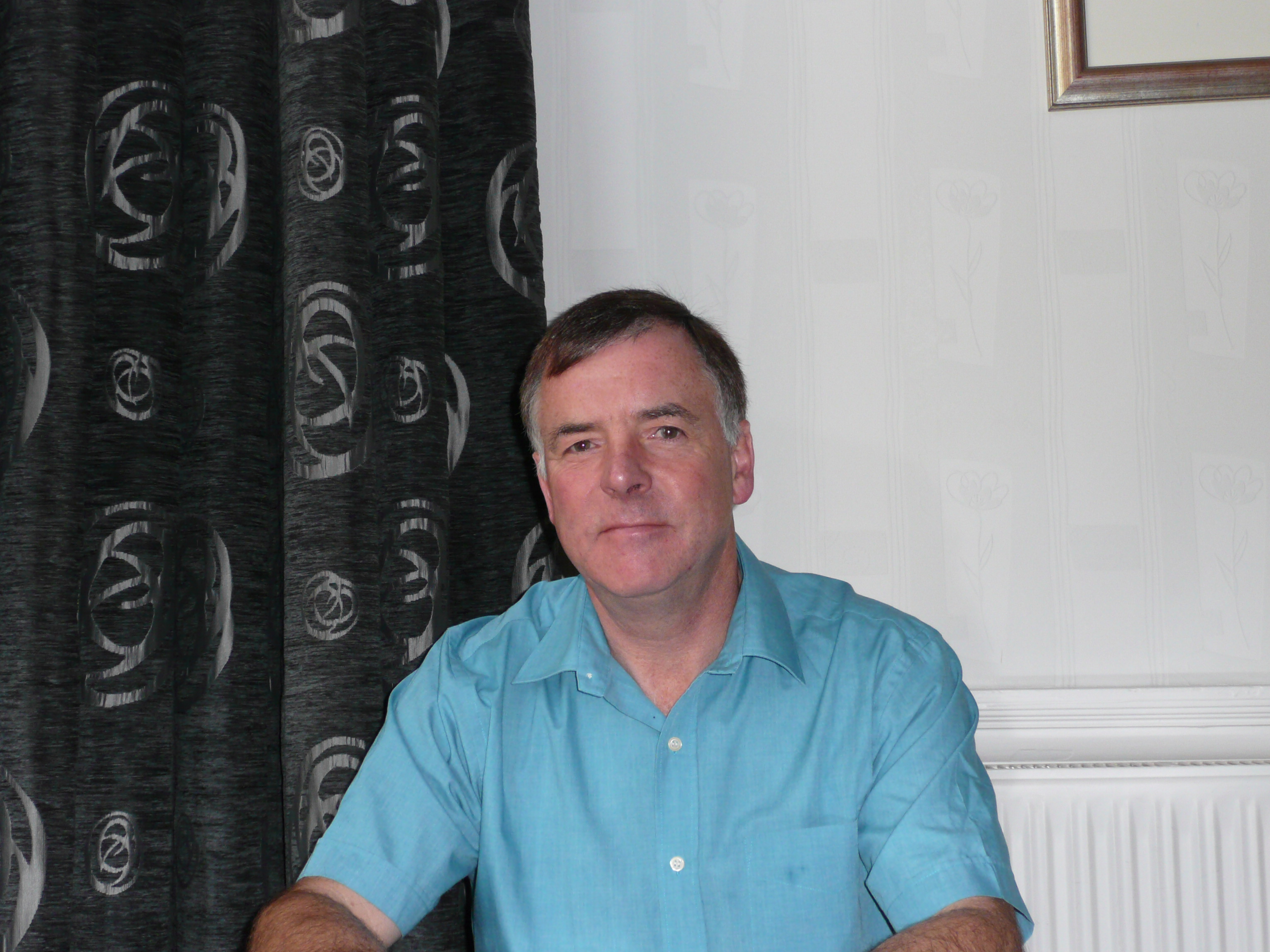 Address :

Alder Cottage Church Terrace Newtonmore PH20 1DT
Telephone: 01540 670951
mobile 07766 704899
Date of Birth 5 February 1953
Email mcgill.consultancy@gmail.com
Education:
Glasgow University 1971 – 1976 B.Sc (Hons) Botany (with biochemistry molecular biology chemistry and zoology)
Strathclyde University 2009-2010 Post Graduate Certificate in Social Research.
Professional Memberships

Member of the International Research Group on Wood Preservation
Member of the British Mycological Society
Associate of the Institute of Wood Science (now within the IMMM)
EMPLOYMENT HISTORY
1999 - Present (Managing Director) McGill Consultancy Ltd Glasgow.
Throughout my career I have been at the forefront of introducing a more environmentally aware approach to
dealing with timber decay in buildings. This has included introducing novel pesticide-free technology to the industry and novel methods of diagnostic survey. I have written and lectured on this subject. I have long-established contact with
Glasgow and Abertay Universities and have been successful in obtaining CRAFT award funding from the European Commission to further develop biological control as a means of eradicating dry rot in buildings. Our research into improved technology to detect and control dry rot and other timber decay problems in buildings is on-going.
We offer expert opinion in the area of timber preservation and dampness in buildings, and can arbitrate to promote dispute resolution.
Our current clients are mainly professional who have a professional interest in buildings and are involved in timber decay and related problems, including issues of litigation. These are mainly solicitors, architects, structural engineers, property developers, property managers and on occasions individuals who encounter difficulty in this area.
We offer training in the field of timber decay and dampness in buildings, currently in association with Glasgow College of Building and Printing.
I act as external examiner for the trade examinations (CSRT)
Full details of the Company's services can be found on our website:
www.mcgill-consultancy.co.uk
1989 –1999 Managing Director Healthy Homes Ltd.
I established Healthy Homes Ltd in 1989. The Company provided consulting and contracting services in the field of timber decay and its control in buildings. The focus of the Company was on using a more environmentally-aware approach to dealing with decay problems within buildings, and in developing a pesticide-free technology. The company generated a
wide portfolio of clients within the private and public sectors. In 1995 I separated the consulting and contracting functions and established Healthy Homes Consultants Ltd. to specialise in consultancy. In 1999 the name was changed to McGill Consultancy and Healthy Homes Ltd was later sold.

1982 - 1989 Surveyor and Branch Manager. The Phoenix Timber Group Essex
Based in Glasgow and Grangemouth I was responsible for survey and management of the Company's operations in eradicating timber decay problems from buildings. This involved contract costing, planning and supervision; the implementation of health and safety requirements; the management of office and site staff; and the running of the branch as an independent profit centre.
1980 - 1982 Research and Development Biologist Cuprinol Ltd Somerset
Responsible for mycological testing, both in the laboratory and in the field, of novel formulations and new biocides for wood preservation. Some innovative mycological testing was undertaken in the screening of novel compounds and in the development of new test methodology
1977- 1980 Chemist / Technical Manager
R D (Chemicals and Wood Processes) Ltd. 300 Bearsden Rd Glasgow G13
Responsible for quality control and formulation development of this small company engaged in the manufacture and distribution of a wide range of industrial and domestic wood preservatives, fire-retardants and decorative wood treatment products.
PUBLICATIONS
Mc Gill, G., 1992. Strategies to reduce or eliminate pesticides from the remedial contract Proceedings from the International Building Pathology Conference, Cambridge
This paper was written to encourage support for our desire to introduce more environment friendly technology to the remedial industry.

Rattray, P., Mc Gill, G., Clarke, D.D., 1996.
Antagonistic effects of a range of fungi to Serpula lacrimans.
International Research Group on Wood Preservation, Guadeloupe
This work was further developed under the EU funded CRAFT Programme of which we were the lead partner in an international consortium.
Williamson, I.J., Martin, C.J., Mc Gill, G., Monie, R.D.H., Fennarty, A.G., 1997.
Asthma and Damp Housing: a case-control study
Thorax 1997; 52: 229 -234
This project was set up by the Southern General Hospital in Glasgow to study the effects of damp housing on asthmatic patients.
McGill, G. 2000
Treatment of Dry Rot in Historic Buildings.
Preserve 2000 : 1.
McGill 2005
A new sensor for Dry Rot: On-site detection of fungal metabolites using colour visualization technology
Journal of Building Appraisal, 2005: 1: 4: 354 – 361 (ISSN 1742-8262)
McGill 2006
New Detector for Dry Rot
Property Care 2006 : 15

McGill, G. 2009
A Detector or Sensor for dry rot (Serpula lacrimans) in buildings
European Patent 1512969, Munich, Germany.
McGill, G. 2011
A Review of Moulds and Health Issues, Part 1
www.property-care.org/ezine/mould, April 2011
McGill, G. 2011
A Review of moulds and Health Issues, Part 2, Remediation. What do we need to do about moulds?
www.property-care.org/ezine/mould. August 2011.


Signed
Date Top